Discover the whole process of your project from the first contact to the final realization.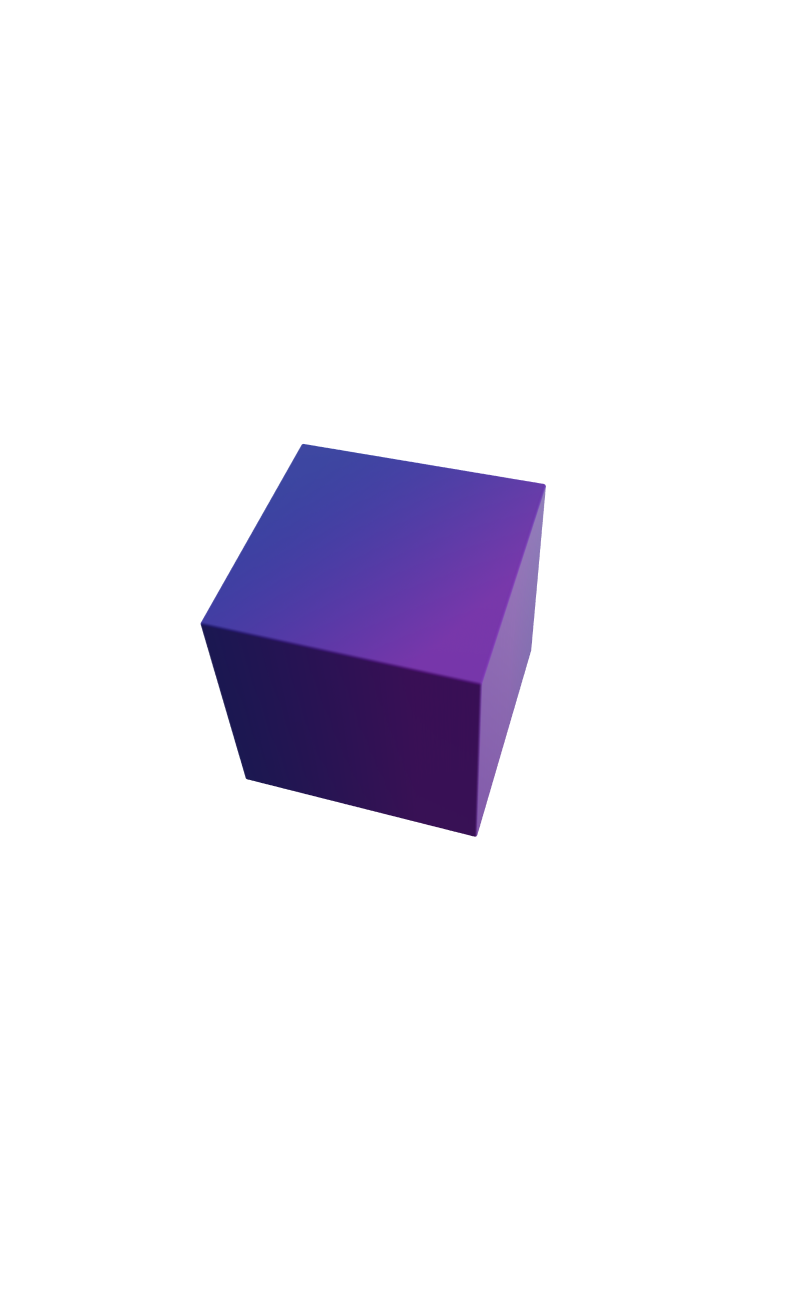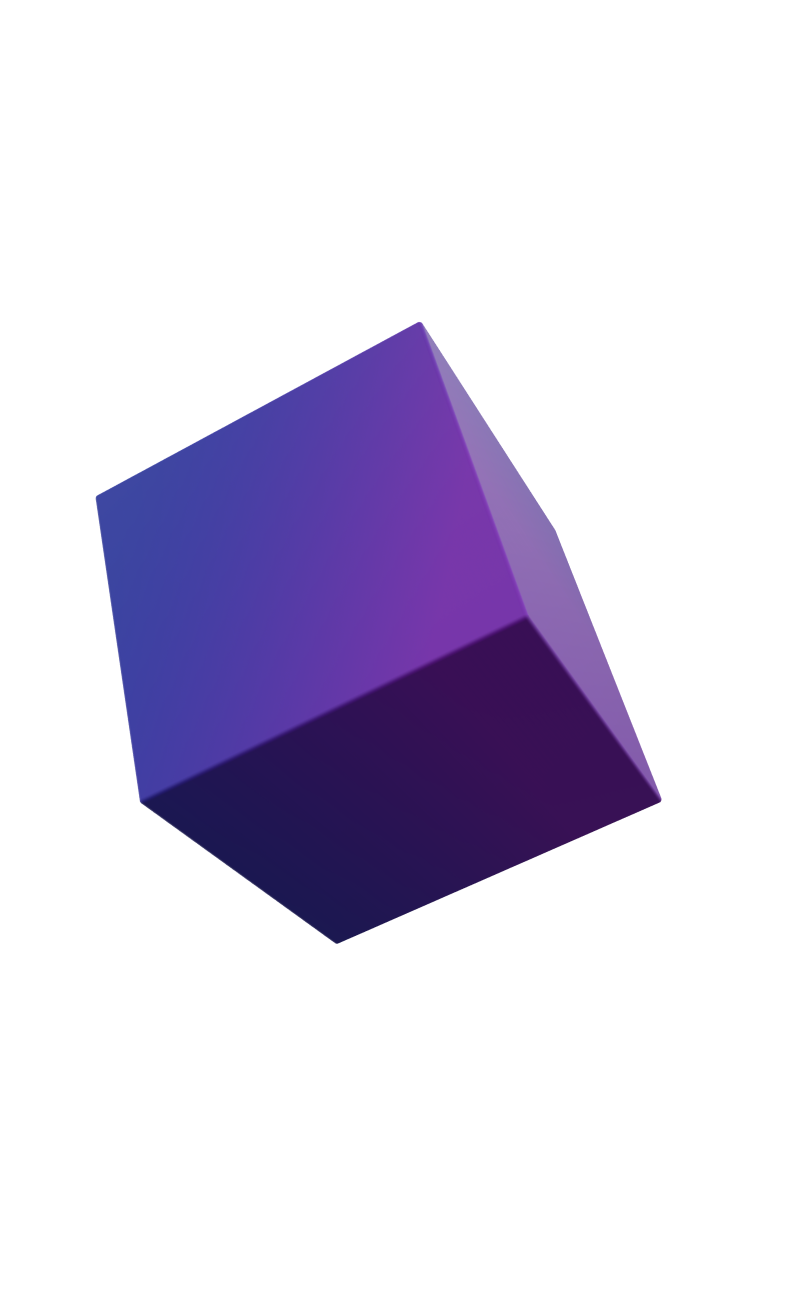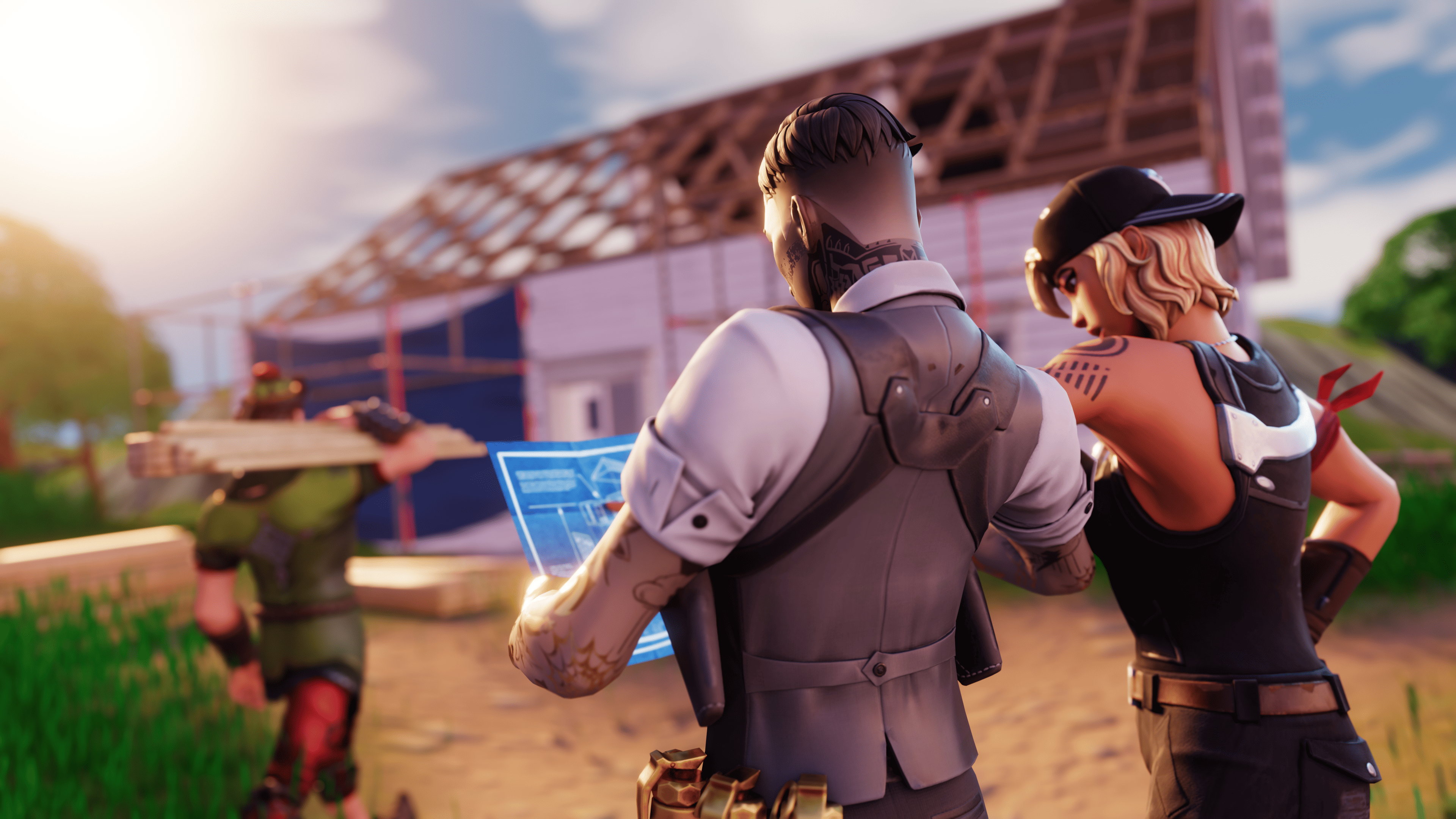 What we do when the project begin?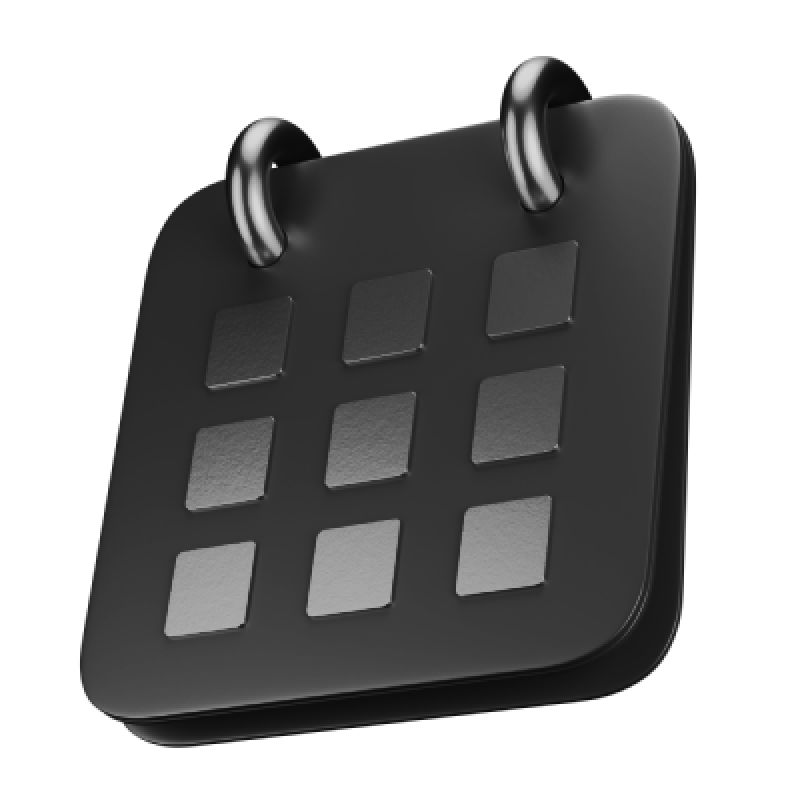 Meeting
As a first step we will organize a meeting with you to better understand your goals and ambitions related to this project.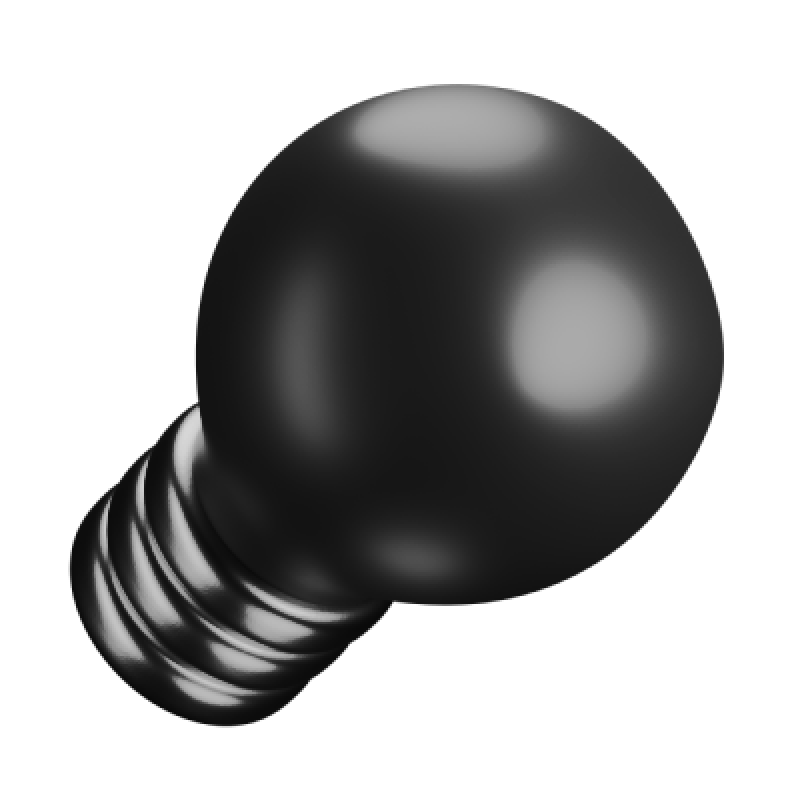 Brainstorming
During this meeting, we will do a first brainstorming to see in which direction the project should go.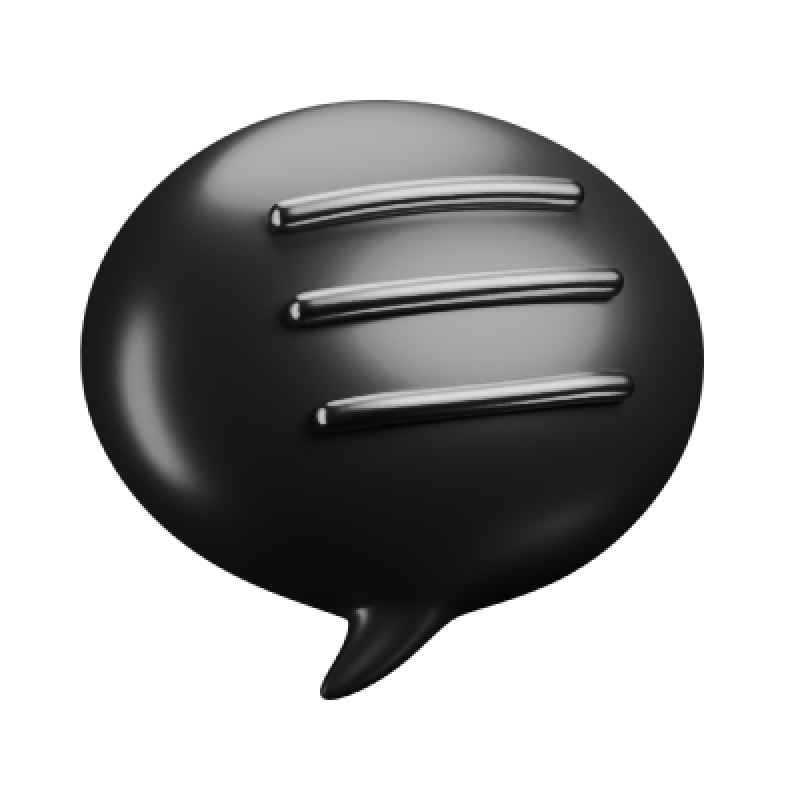 Keep in touch
During the whole process of creation we will remain in contact and will scrupulously respect your requests.
Game Design
Here we will see which strategy best fits your brand and which type of game mode we will focus on. Would you prefer a combat, adventure, single or multiplayer mode? At Cube Studios we can do everything !
Environnement Design
Which universe best fits your brand ? We can recreate all kinds of different environments, related to your wishes and your business strategies.
Branding
We will recreate your logo in the game as accurately as possible and we will discuss with you the best ways to expose your brand on the map.
Trailer and render of the map
Once the map is finished, we will create (always respecting your requests) a video trailer to highlight the release of the map and a thumbnail to attract players and get the best possible exposure for your brand.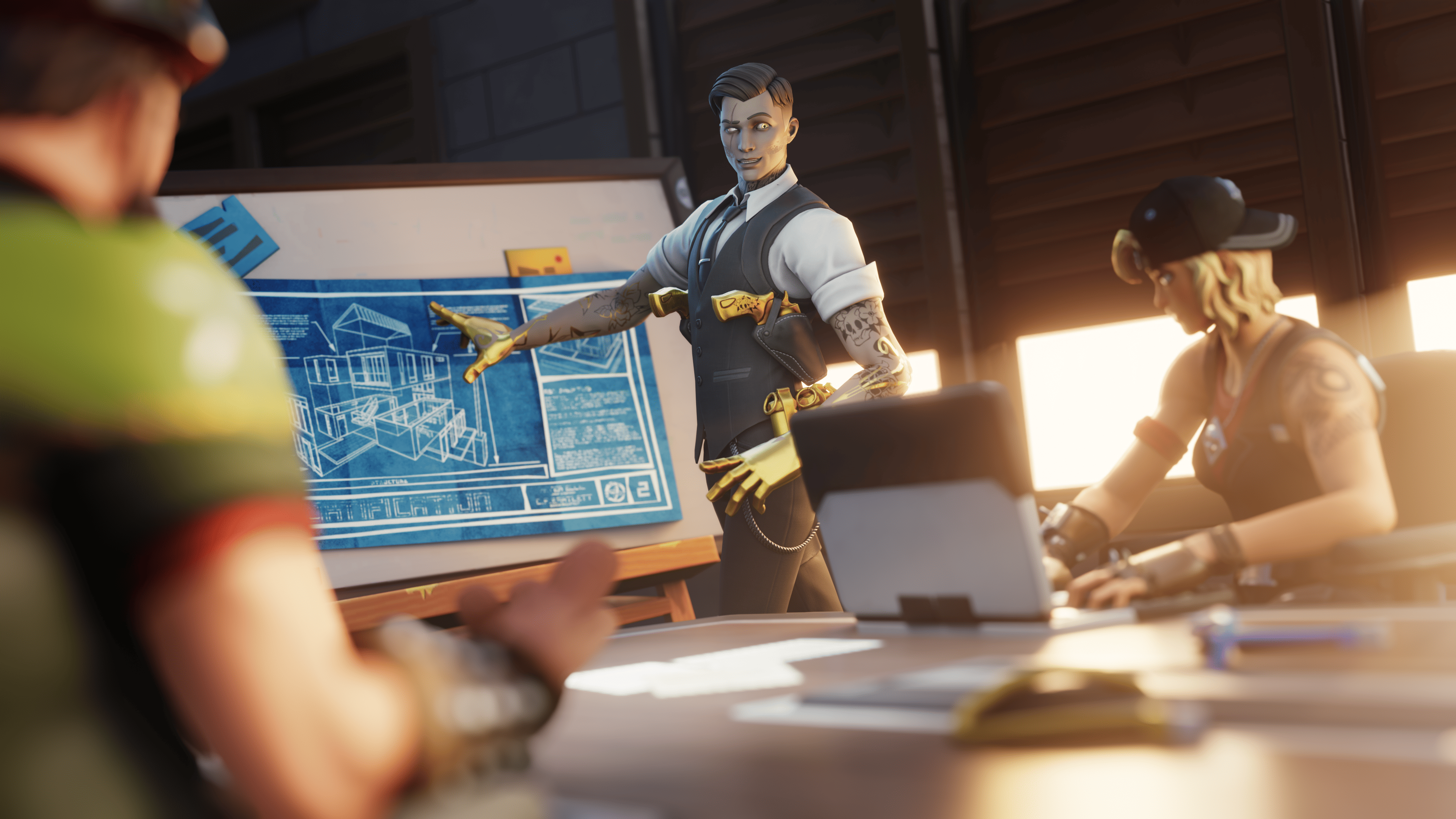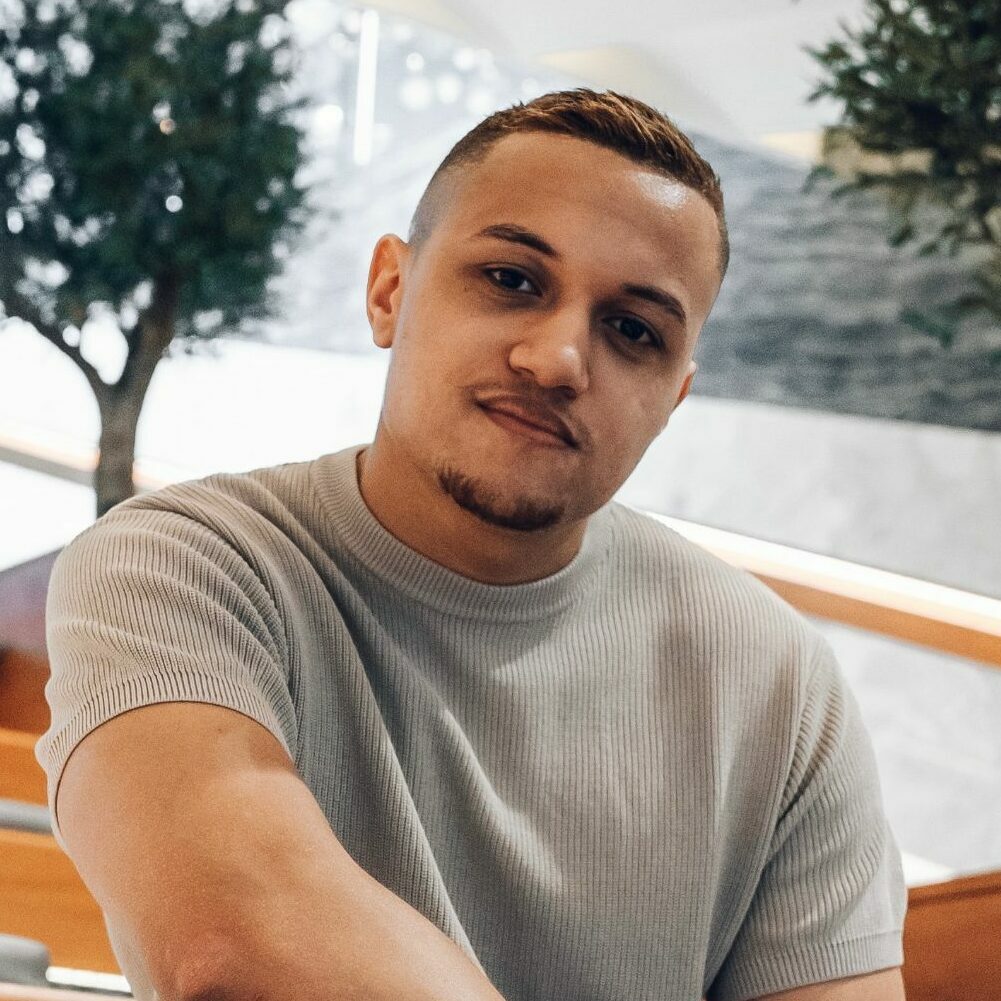 Promotion
Our team at Cube Studios offers a unique advantage in terms of promotion.
The founder and CEO of Cube Studios, also known as 'Nanass,' is a renowned content creator with over 3 million followers across various social media platforms.
By collaborating with our team to create your custom Fortnite map for your brand, you gain access to a strategic promotional strategy leveraging Nanass' extensive network.
This allows for increased visibility and exposure through targeted promotion on social media channels.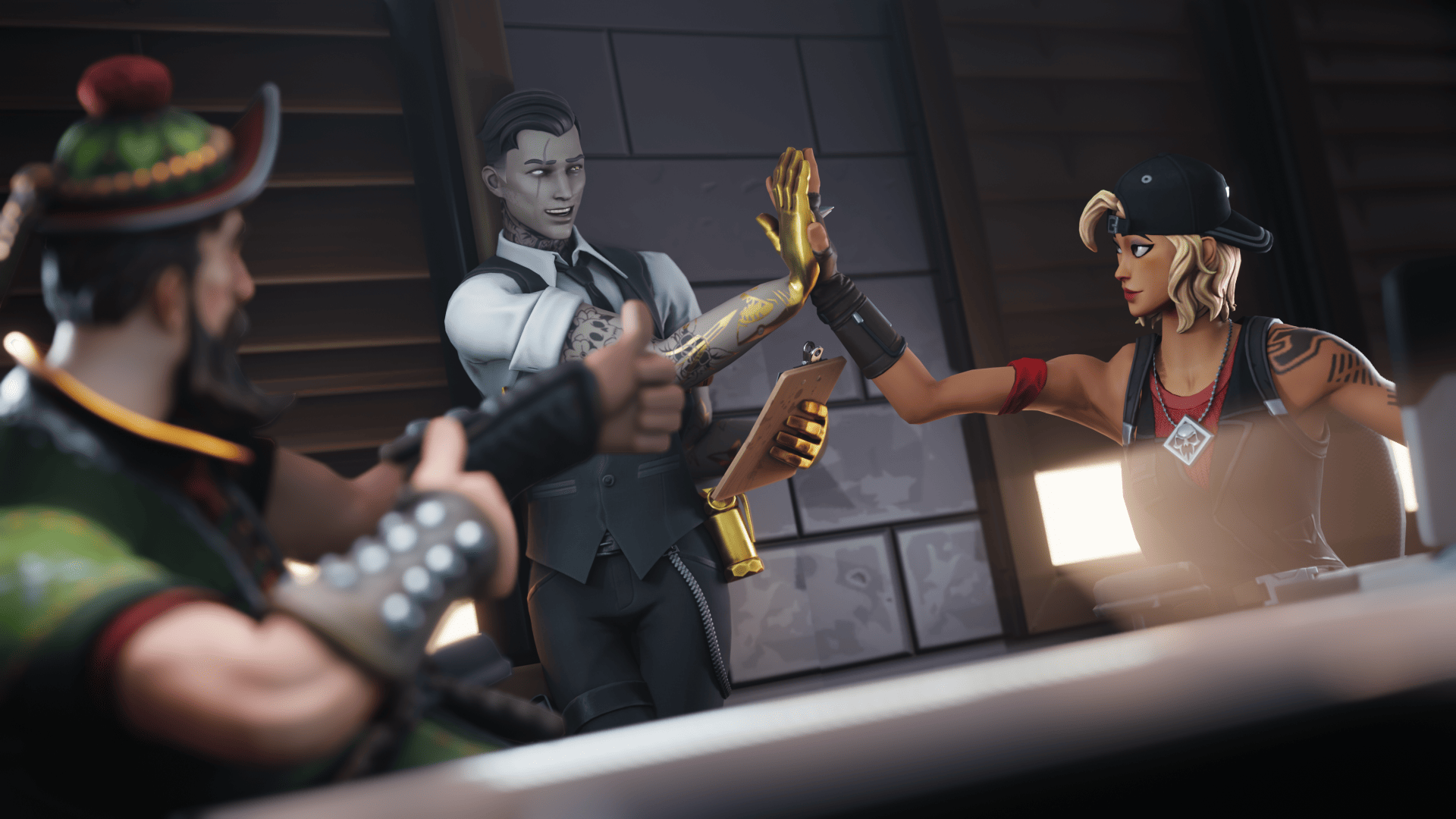 And after that, we let you down?
Once the project is finished, we will support you after the launch of the map and make changes if necessary. We will answer your questions and keep you informed of the statistics of the map and feedback from players.
Join a community of over 69m
Adapt your communication to new entertainment modes