Fortnite Creative Team
Power your brand's Fortnite succes
Our team specialize in crafting innovative maps using Fortnite Creative, pushing the boundaries of gaming development.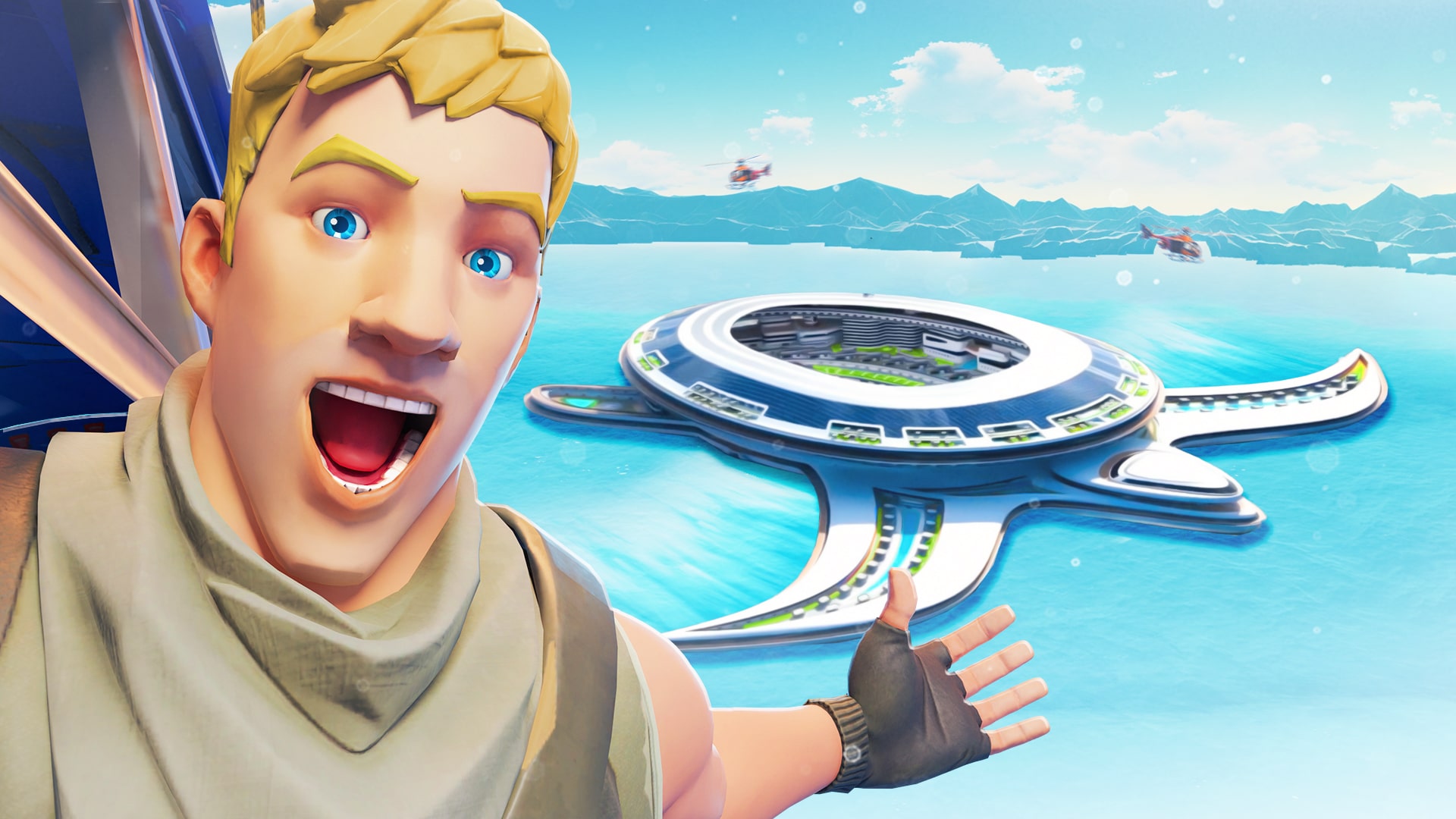 The Pangeos concept, developed by Pierpaolo Lazzarini and his team at Lazzarini Design Studio, is a revolutionary Terayacht Floating City.
Cube Studios recognized its potential and integrated the concept into the Fortnite Metaverse, captivating gamers and technology enthusiasts alike.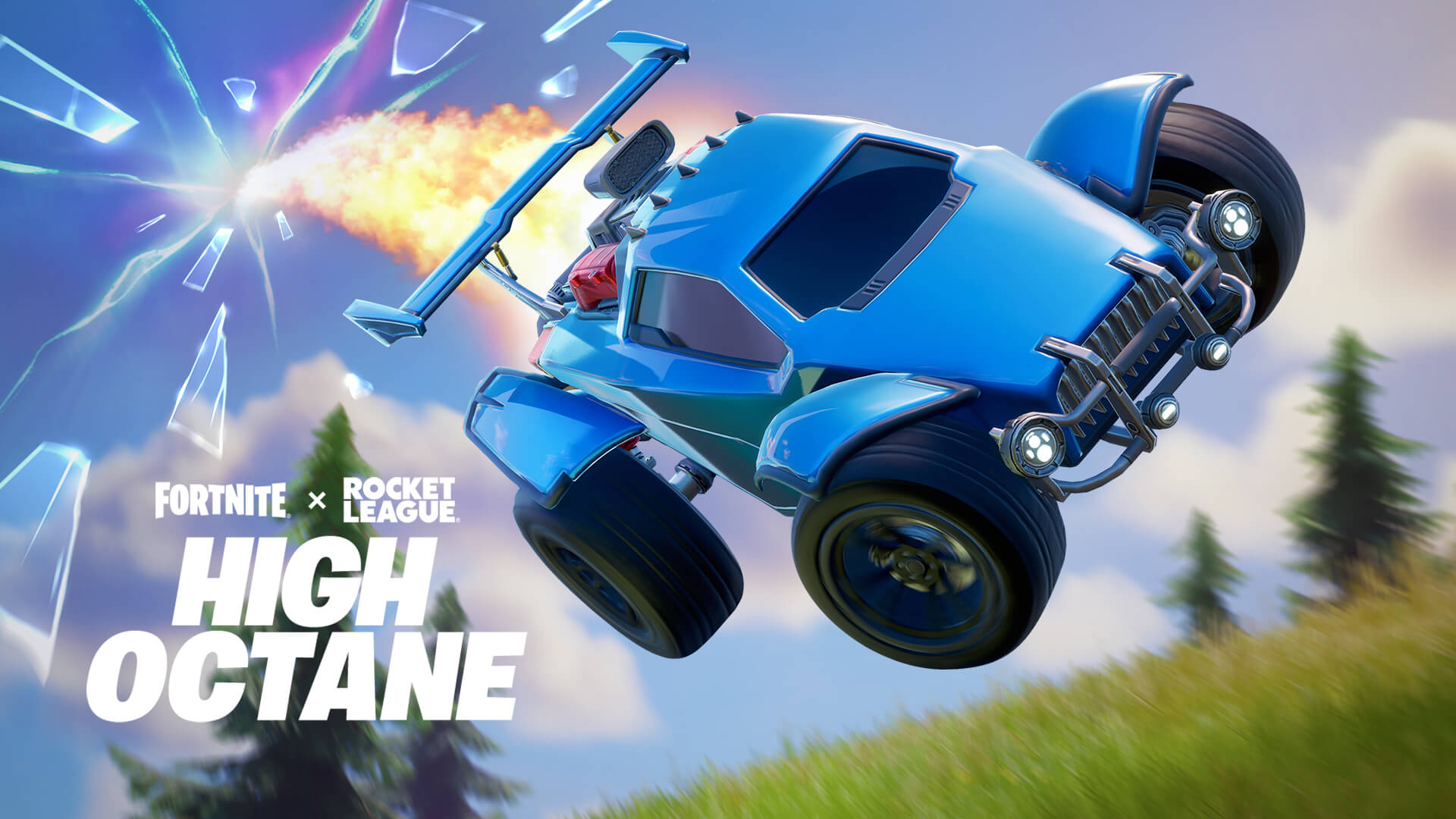 Created by Cube Studios, the "Octane Race" map on Fortnite has caught the attention of the game's developers, leading to an exciting collaboration opportunity.
It has been experienced by millions of players as part of the highly anticipated Octane Quest event, solidifying its position as a popular and widely-played addition to the Fortnite gaming community.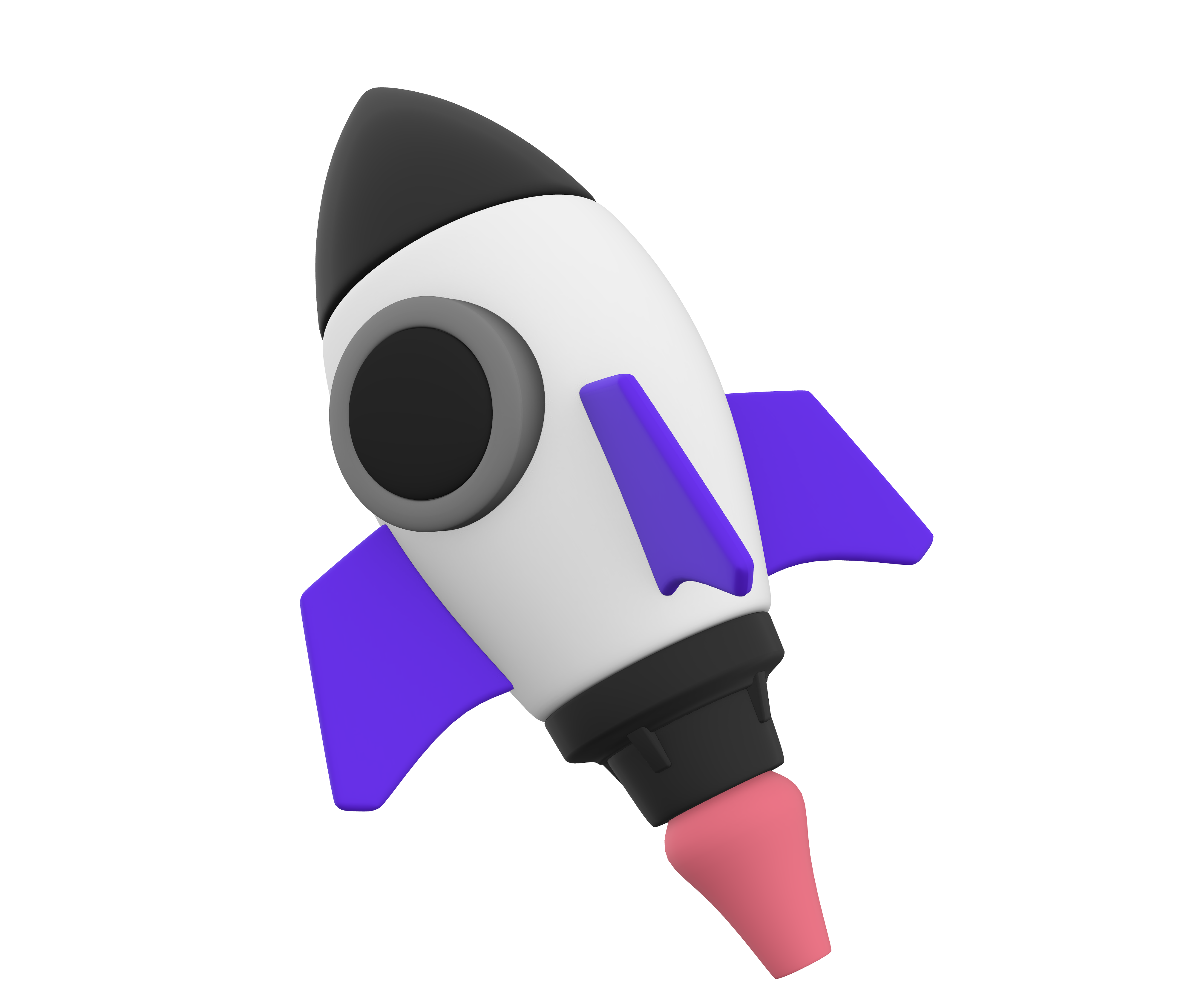 Push the limit of the project
We create maps in Fortnite Creative and push the limit of the project we take from our clients.

Game Design
We will design a custom branded game for you in Fortnite Creative.

Game Development
We add unique mechanics to add a fun game mode to your game.

Video Trailer
Our editor will create a bespoke trailer for launch

3D Render
We design a 3D image to be used as a thumbnail for the game.
They talk about us in the press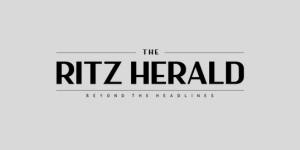 Cube Studios, a team of professionals creating immersive experiences in Fortnite for brands, has collaborated with Lazzarini Design Studio to bring the Pangeos concept to the Fortnite Metaverse.[…]
The project aims to provide a unique gaming experience for players while showcasing the Pangeos concept – a futuristic floating city concept designed by Lazzarini Design Studio.[…]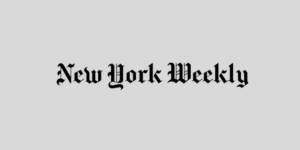 The concept caught the attention of gamers and technology enthusiasts alike, and Cube Studios saw an opportunity to bring this concept to life in the Fortnite Metaverse.[…]
Join a community of over 69m
Adapt your communication to new entertainment modes